Resources
Industry resources & insights.
Moody Insurance is committed to being your ultimate insurance resource. Beyond the services and solutions we deliver, we keep our clients informed and up to date on the latest developments and provide educational opportunities that support their efforts.
Podcasts in association with RiskProNet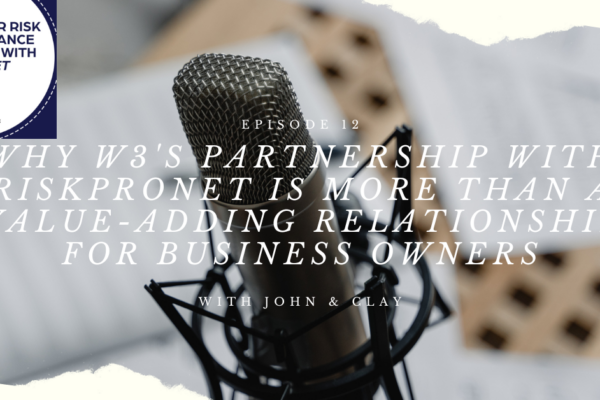 Things continue to evolve and grow and it is important to have relationships that can […]
REQUEST FORM
Certificate of Insurance
To request a Certificate of Insurance, please complete the Certificate Request form below. We will have one of our representatives issue the certificate in a timely manner, in most cases the same day.
Talk to an expert
Guidance. Solutions. Expertise.
Let our experts help you find the best insurance solutions for your needs. Request a consultation today to get started.