What We Do
Employee Benefits Management
Our employee benefits management strategies make finding the right benefits package easy for employers. Our expansive resources provide clients with everything they need to take care of their team.
Moody Insurance works closely with organizations to ensure both the business, and its employees are receiving the right price for their benefits. As an independent insurance agency, we have access to numerous insurance providers, so you can receive the best coverage. Ever-changing regulations and premiums can be confusing, so let our employee benefits management team guide you through the process of getting the ideal benefits package for your business.
Employee Benefits
Products
EMPLOYEE BENEFITS
Resources
The Moody Difference
Providing peace of mind.
Family-owned, and founded in 1972, Moody Insurance Agency has become a trusted resource for businesses, employees, and families. Our products, and our industry-leading service provide our clients access to the best coverage in a challenging insurance marketplace. We strive to provide more than insurance, but peace of mind.
Get to Know Us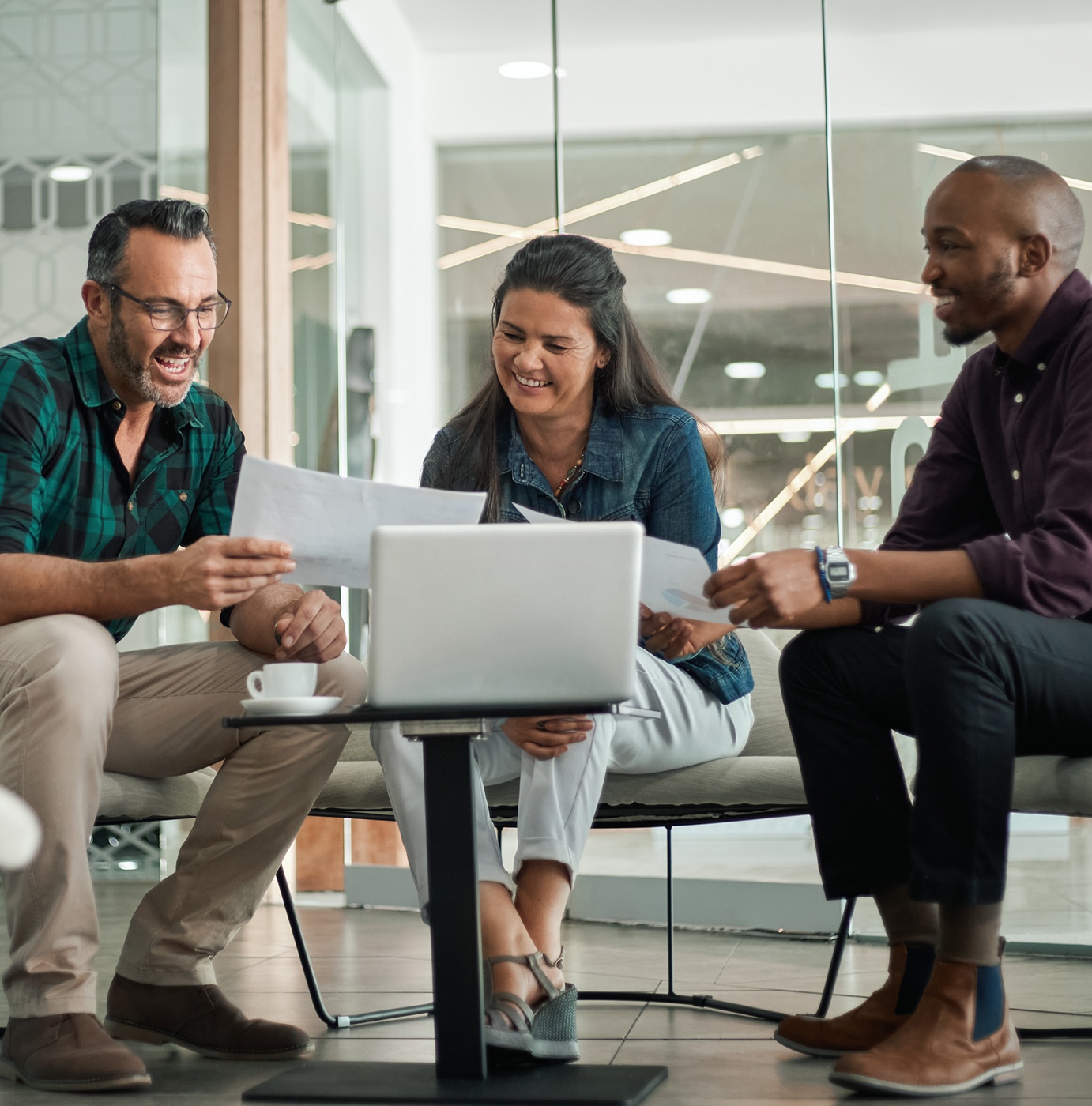 TALK TO AN EXPERT
Guidance. Solutions. Expertise.
Let our experts help you find the best insurance solutions for your needs. Request a consultation today to get started.