Industries
Proven Industry Experience.
Your insurance agency should understand your industry. Our team approach to client service allows us to provide support, with a deeper knowledge of your business.
Moody Insurance has expansive industry experience, including construction, energy, real estate, manufacturing, processing and distribution, architecture, engineering, education, not-for-profit and professional services. With our expertise and industry knowledge, we are able to provide the right coverage in any insurance market.
Moody's Agency Expertise:
Get More with Moody Insurance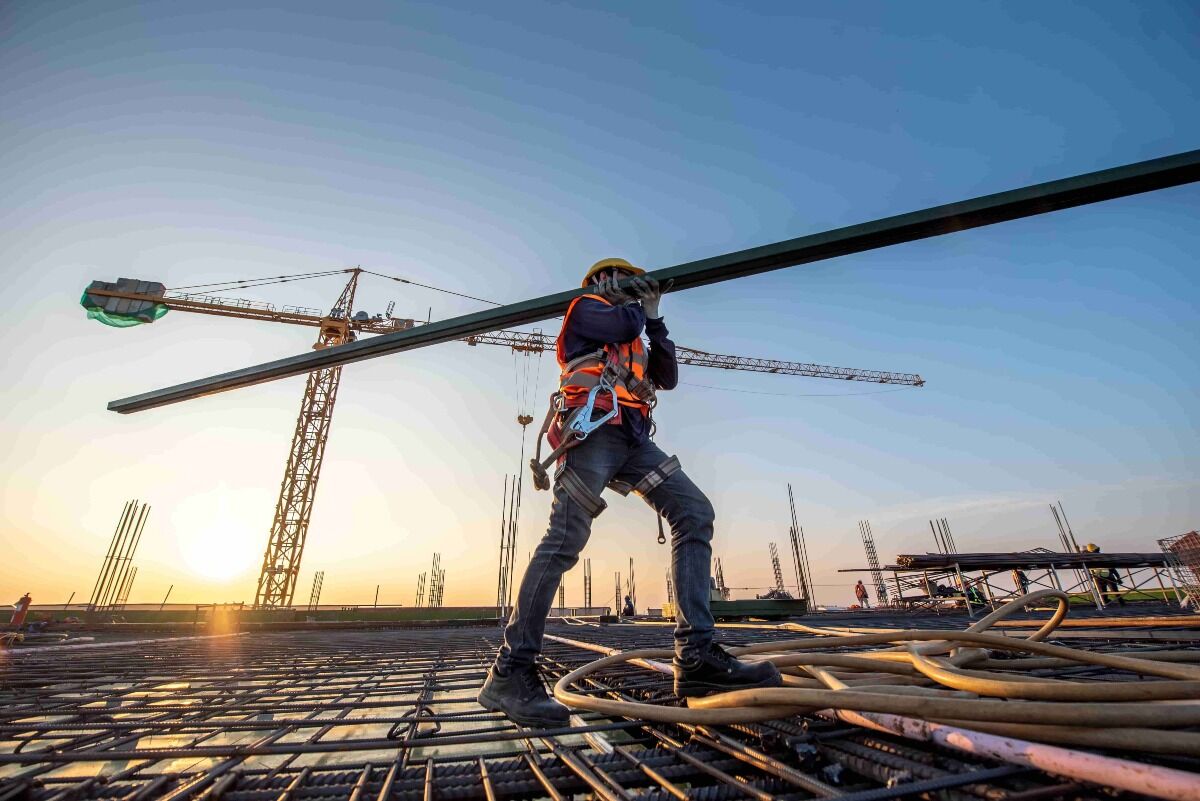 TALK TO AN EXPERT
Guidance. Solutions. Expertise.
Let our experts help you find the best insurance solutions for your needs. Request a consultation today to get started.