What We Do
Commercial Insurance Services
Our commercial insurance services are tailored to each client and are specifically designed to improve your ability to receive the best coverage and price in any insurance market.
We care about Coloradans. For nearly 50 years, it has been our mission to ensure the safety and coverage of our clients at an affordable price. Located in Denver, Colorado Springs, and Grand Junction, Moody Insurance is an earned authority in risk management in our state. Our primary goal is to protect your business, employees, and leadership from getting hit with unexpected losses, and commercial insurance services offer comprehensive coverage for greater peace of mind.
Commercial Insurance
Services
Commercial Insurance
Products
COMMERCIAL INSURANCE SERVICES
Resources
Understanding your risk equips you to protect yourself, your business, and your assets – it's invaluable when selecting your coverage needs. Our expert insights provide easy-to-understand insurance and risk management education tools so you can make the right decisions for your business.
What We Do
Industry Experience
Moody Insurance has expansive industry experience, including construction, oil and gas, real estate owners and developers; manufacturing; processing and distribution; architecture; engineering; charter schools; not-for-profit and professional services. With our expertise and industry knowledge, we can provide the best coverage and price in any insurance market.
The Moody Difference
Providing peace of mind.
Family-owned, and founded in 1972, Moody Insurance Agency has become a trusted resource for businesses, employees, and families. Our products, and our industry-leading service provides our clients access to the best coverage in a challenging insurance marketplace. We strive to provide more than insurance, but peace of mind.
Get to Know Us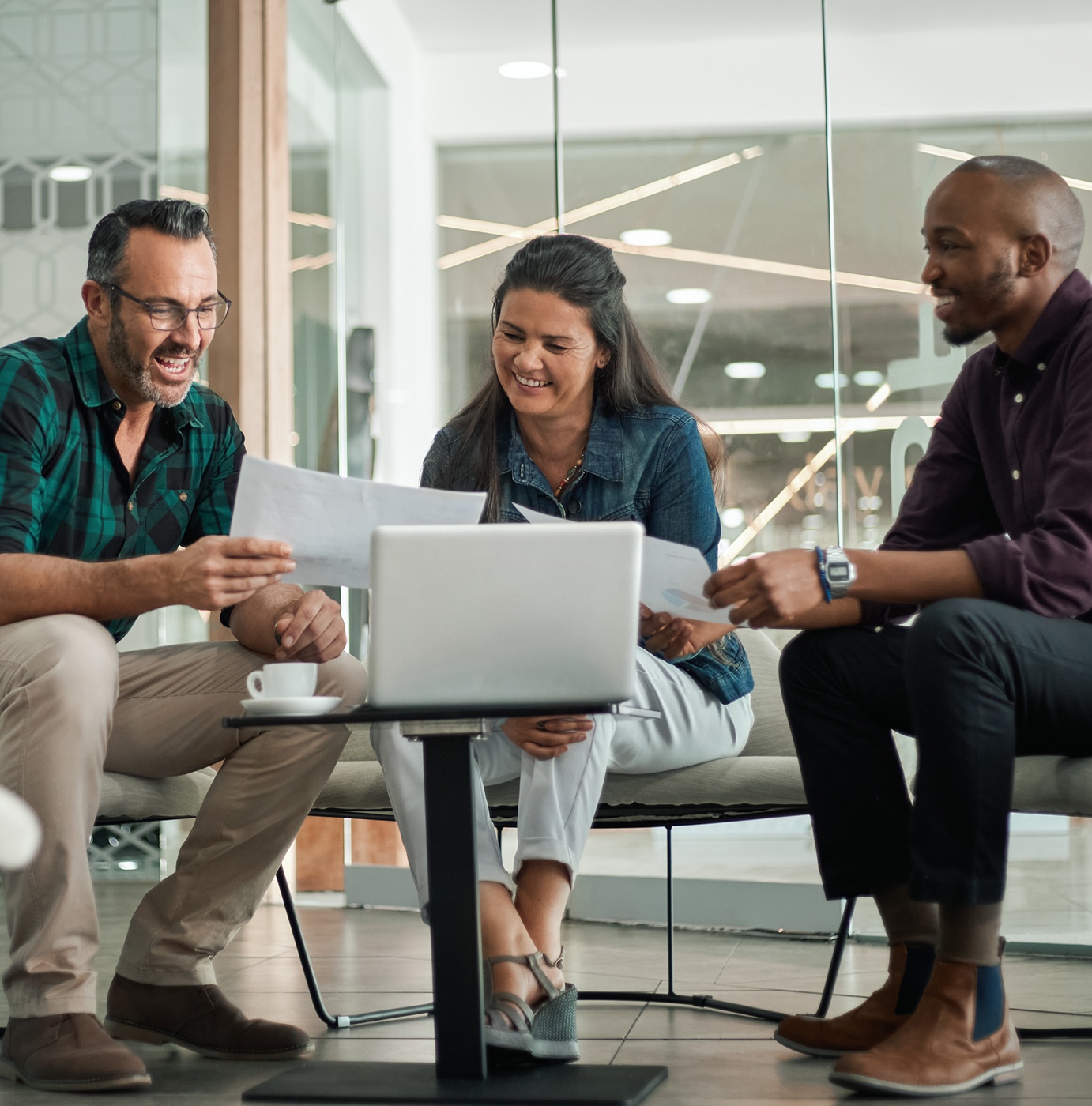 Talk to an expert
Guidance. Solutions. Expertise.
Let our experts help you find the best insurance solutions for your needs. Request a consultation today to get started.