RISK MANAGEMENT
Loss Control Insurance
Business safety and loss control are necessary components of a complete business plan. That's why risk assessment, planning, prevention, and workplace safety products benefit your business.
Our in-house Loss Control department can help reduce the frequency and severity of loss for your business. Whether you're just starting out with your safety program or need a strategy for taking your current program to the next level, our team can help. We offer a proven portfolio of services and resources designed to help your company meet your health and safety objectives.
LOSS CONTROL
Loss Control Insurance Services
We believe that knowledge is power. The more educated you are about your risk and your insurance options, the better equipped you will be to protect yourself, your business and your assets. Get useful, easy-to-understand insurance and risk management education, tools and support so you can make informed decisions for your business.
The Moody Difference
Exceptional, Personalized Service
While Moody Insurance has enjoyed tremendous growth in our more than 40 years in business, we understand that we got where we are by providing exceptional, personalized service. Our team approach to client service ensures our clients always have access to the information they need and someone with a good working knowledge of their business.
More Custom Insurance Solutions from Moody Insurance
We at Moody Insurance specialize in offering loss control services to assist in protecting your business. Our Denver insurance firm also offers tailored insurance programs for clients in need of commercial insurance, small business insurance, claims advocate, and risk management. To schedule a consultation and locate the best plans for your needs, contact one of our insurance consultants.
Get to Know Us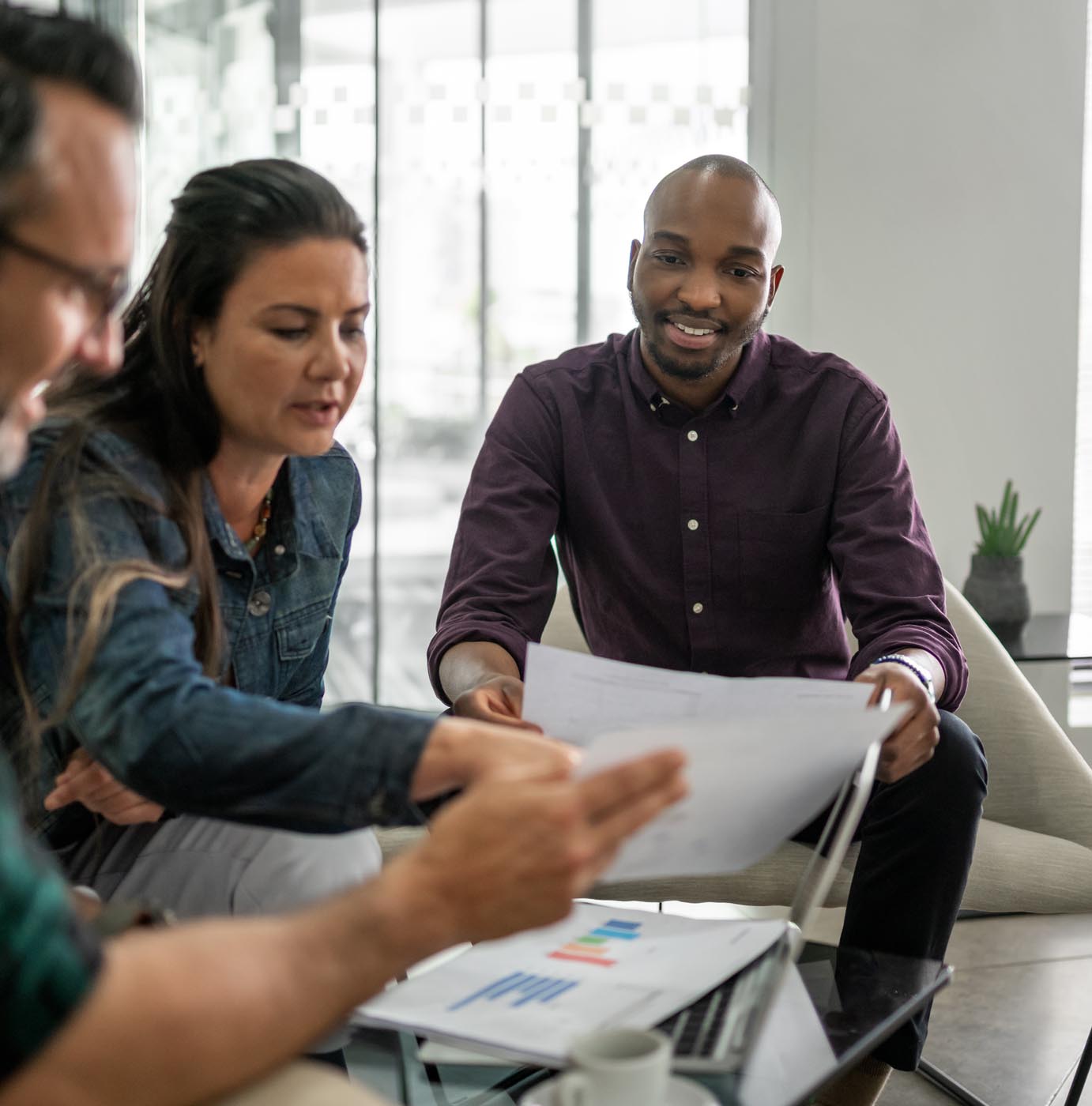 TALK TO AN EXPERT
Guidance. Solutions. Expertise.
Let our experts help you find the best insurance solutions for your needs. Request a consultation today to get started.