Industries
ENERGY INDUSTRY INSURANCE
Moody Insurance offers oil and gas insurance solutions and deep working knowledge of exposures and risk areas for many sectors in the energy industry in the Rocky Mountain region.
Moody Insurance provides a full portfolio of services designed to meet the unique needs and compliance requirements of the energy sector. All our oil and gas insurance programs are designed to fully comply with Operator MSAs and to streamline the verification process with a number of different vendors.
At Moody, we have a team approach that understands oil and gas insurance, contracts, and operational risks offering complete risk management programs to proactively protect your business. Whether it's upstream, downstream, or midstream operations, we work with the nation's top carriers to offer a comprehensive selection of highly specific coverages that cover your assets and revenue while working in the oil & gas industry.
Our renewable energy group understands the risks involved with renewable energy construction and development. With our dedicated underwriting specialists, we can help customize your energy industry insurance solutions to your business's unique needs, from property and general liability, workers' compensation to installation, and builder's risk.
Global investments in the renewable energy industry have seen unprecedented growth in recent years. While the bioenergy sector holds great financial potential for all stakeholders involved, there are still perils that must be faced. With our innovative covers, we protect the balance sheet and balance cash flows for bioenergy plants and projects, benefitting all shareholders.
Industry Affiliations
Over the years, we have been fortunate to develop and maintain key relationships in the energy industry to help us provide customers with quality service and care. Along with that, we're able to expand our own knowledge and capabilities by partnering with groups such as these.
The Moody Difference
Exceptional, Personalized Service
 While Moody Insurance has enjoyed tremendous growth in our nearly 50 years in business, we understand that we got where we are by providing exceptional, personalized service. Our team approach to client service ensures our clients always have access to the information they need and someone with a good working knowledge of their business.
Other Moody Insurance Solutions
In addition to our robust energy industry insurance options, Moody Insurance also offers insurance experience for a variety of additional industries. We offer insurance for construction, real estate insurance, insurance for educational institutions, and even an additional variety of commercial insurance, personal insurance, and even employee benefits. Moody Insurance is a family-owned and operated business. Our industry-leading team of insurance experts is committed to providing you with specialized coverage and service.
Get Started with Moody's Energy Industry Insurance Today
Get to Know Us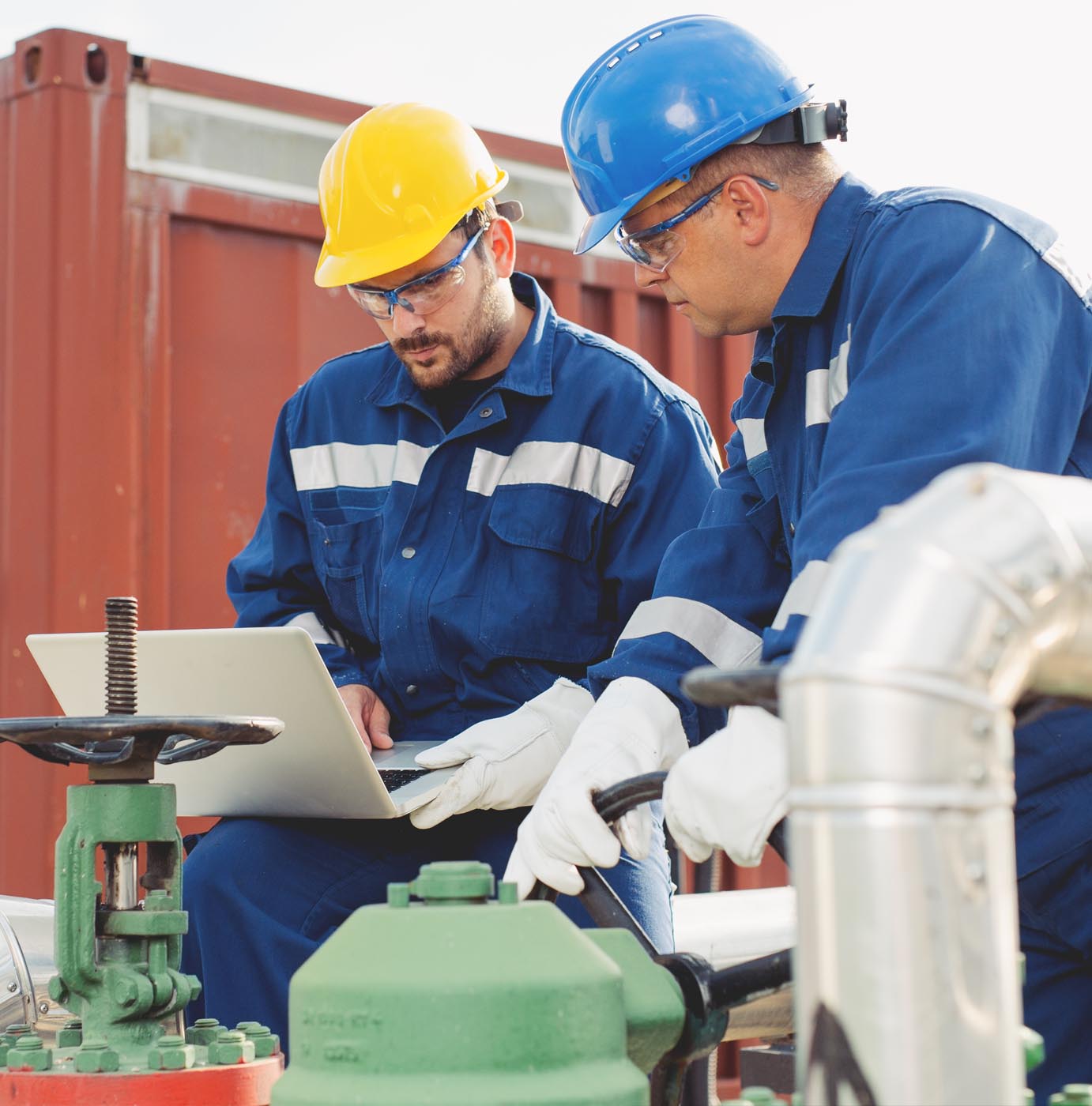 TALK TO AN EXPERT
Guidance. Solutions. Expertise.
Let our experts help you find the best insurance solutions for your needs. Request a consultation today to get started.