Risk Management
Claims Advocate
A policy is only as good as its ability to appropriately respond to claims. Our claims advocacy services improve your chances of getting the claim covered fairly.
Our in-house Claims department has over 60 years of combined experience in handling commercial claims. As your claims advocate insurance partner, our professionals will use our knowledge to help you achieve the best outcome when the worst happens.
CLAIMS ADVOCACY SERVICES
Resources
We believe that knowledge is power. The more educated you are about your risk and your insurance options, the better equipped you will be to protect yourself, your business and your assets. Get useful, easy-to-understand insurance and risk management education, tools and support so you can make informed decisions for your business.
The Moody Difference
Exceptional, Personalized Service
While Moody Insurance has enjoyed tremendous growth in our more than 40 years in business, we understand that we got where we are by providing exceptional, personalized service. Our team approach to client service ensures our clients always have access to the information they need and someone with a good working knowledge of their business.
More About Moody Insurance Services
Alongside our detailed claims advocacy services, Moody Insurance has experience in a large range of other industries. We provide construction insurance, real estate insurance, insurance for educational institutions, and a variety of other commercial, personal, and employee benefits insurance services. Moody Insurance is a family-owned and operated company. Our industry-leading insurance experts are dedicated to providing you with customized coverage and service.
Get Started with Moody Insurance Agency Today
Get to Know Us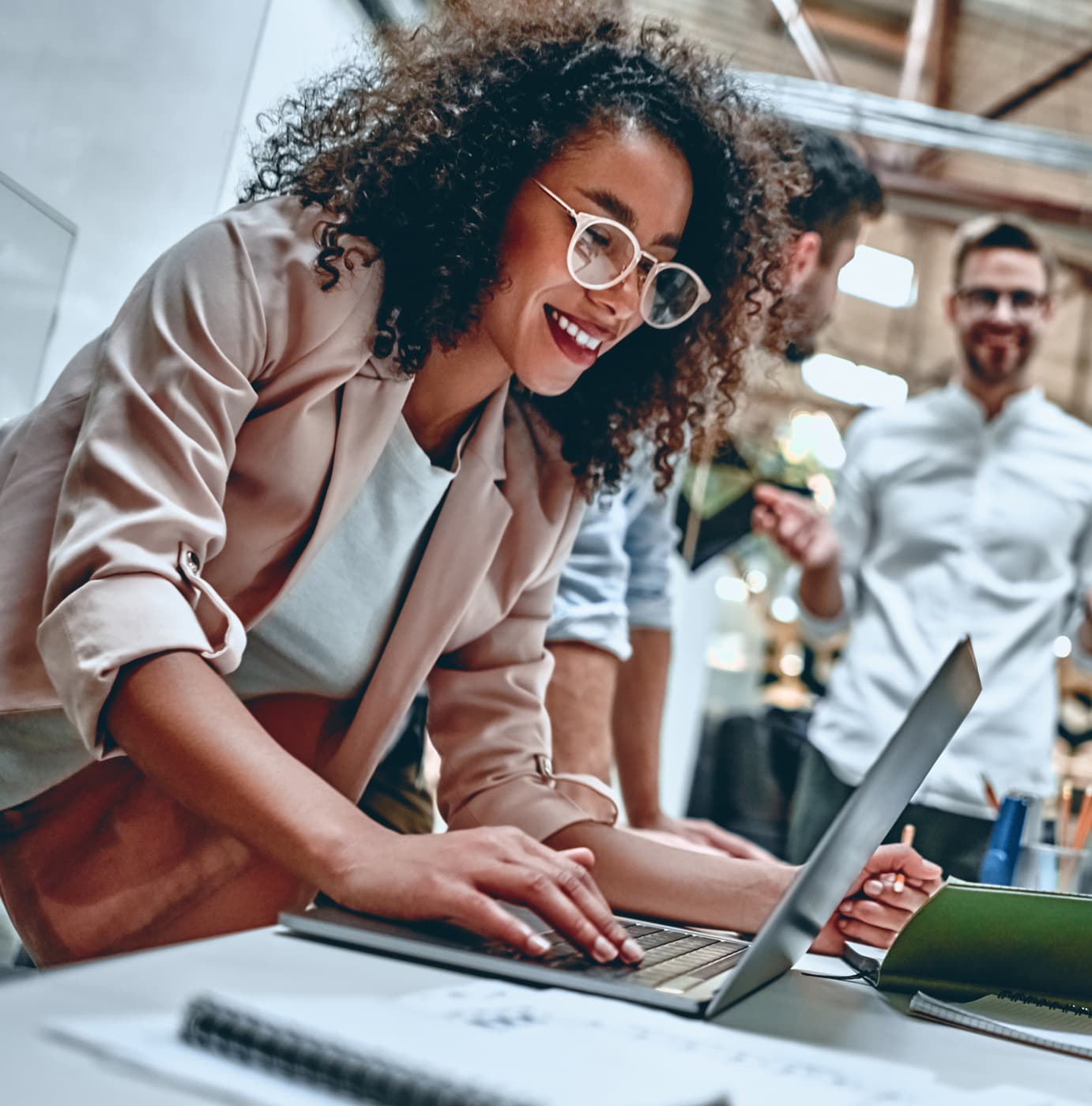 TALK TO AN EXPERT
Guidance. Solutions. Expertise.
Let our experts help you find the best insurance solutions for your needs. Request a consultation today to get started.