Service Center Forms
Insurance Service Center
Customer service is our most important asset. Below are some services that we can help you with through our website.
In an ever-changing world of insurance, it is important for you to request service on your timeline. Below you can make various requests for service at any hour.
More Than Just an Insurance Service Center
Moody Insurance Agency not only offers its customers an insurance service center that is available for use 24/7, but also a full suite of insurance services for businesses in a variety of industries. From commercial insurance to small business insurance, surety bond services, and more, the pros at Moody are equipped to handle all insurance needs for those in Denver, Colorado Springs, and Grand Junction.
Contact Us Today to Get Started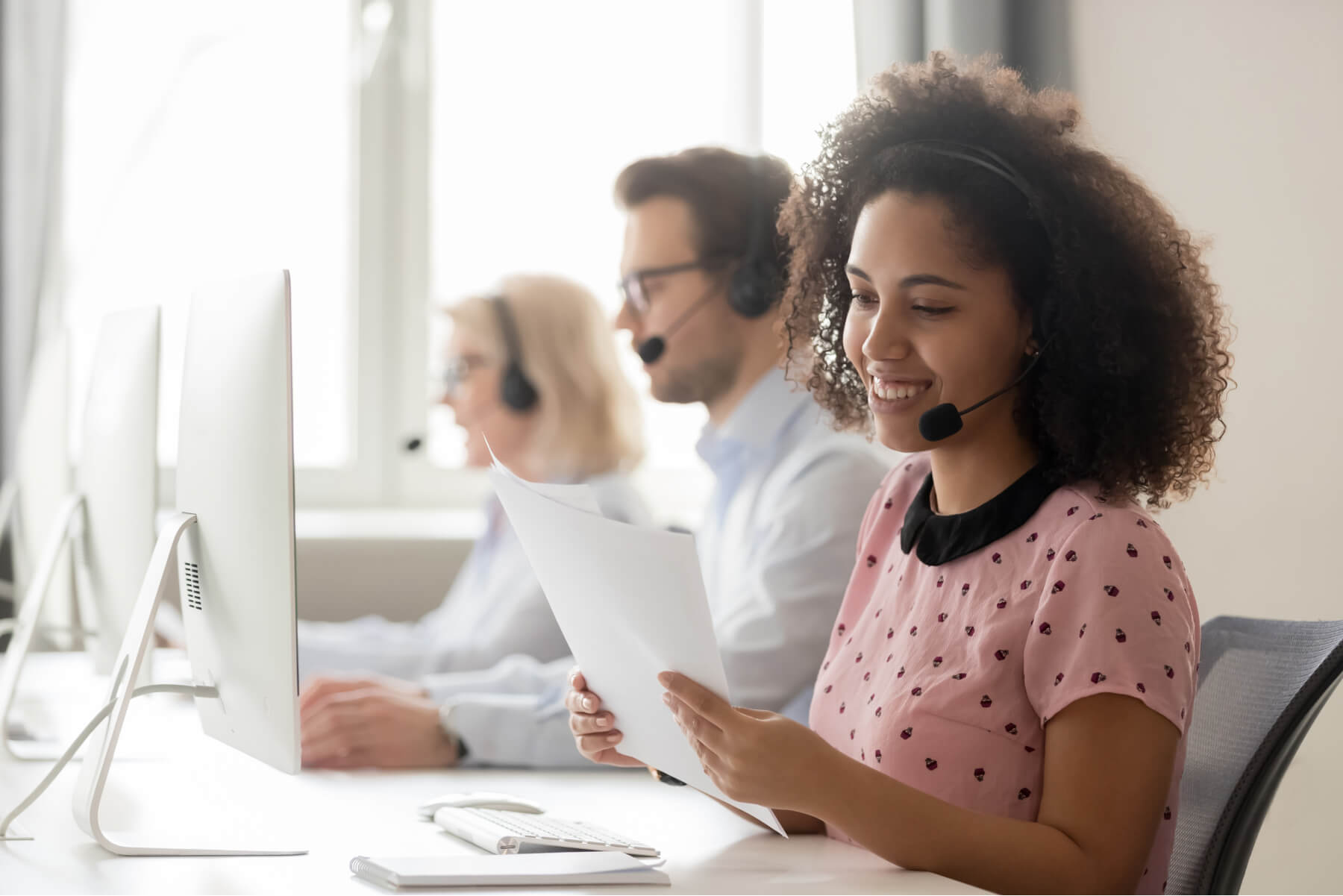 TALK TO AN EXPERT
Guidance. Solutions. Expertise.
Let our experts help you find the best insurance solutions for your needs. Request a consultation today to get started.