INSURANCE FOR CONSTRUCTION INDUSTRIES
Construction
Moody Insurance helps you navigate the nuances of construction insurance services and design a customized program to meet the specific needs of your business.
As a premier construction insurance service provider in Colorado, Moody Insurance is actively involved in local construction-related industry associations, and we closely follow legislative changes and case law to determine the potential impact on your business.
Industry Affiliations
Our strong relationships with a national network of leading insurance agencies and brokers allow us to secure best-in-class pricing and coverage for our clients. Additionally, Moody is proud to be affiliated with an extensive network of high-caliber construction industry partners, which fosters high standards for construction practices, and provides ongoing professional development opportunities for our employees.
The Moody Difference
Exceptional, Personalized Construction Insurance Services
While Moody Insurance has enjoyed tremendous growth in our nearly 50 years in business, we understand that we got where we are by providing exceptional, personalized service. Our team approach to client service ensures our clients always have access to the information they need and someone with a good working knowledge of their business.
Other Moody Insurance Solutions
In addition to offering insurance for construction, our team of insurance specialists also has solutions for many other industries. With specialists in oil and gas insurance, real estate insurance, and even educational institution insurance we have it all. Our broad variety of services is tailored to give you or your business appropriate coverage in any insurance market. Get in touch with our team and we'll come up with a unique solution for you!
Transform Your Business Today
Get to Know Us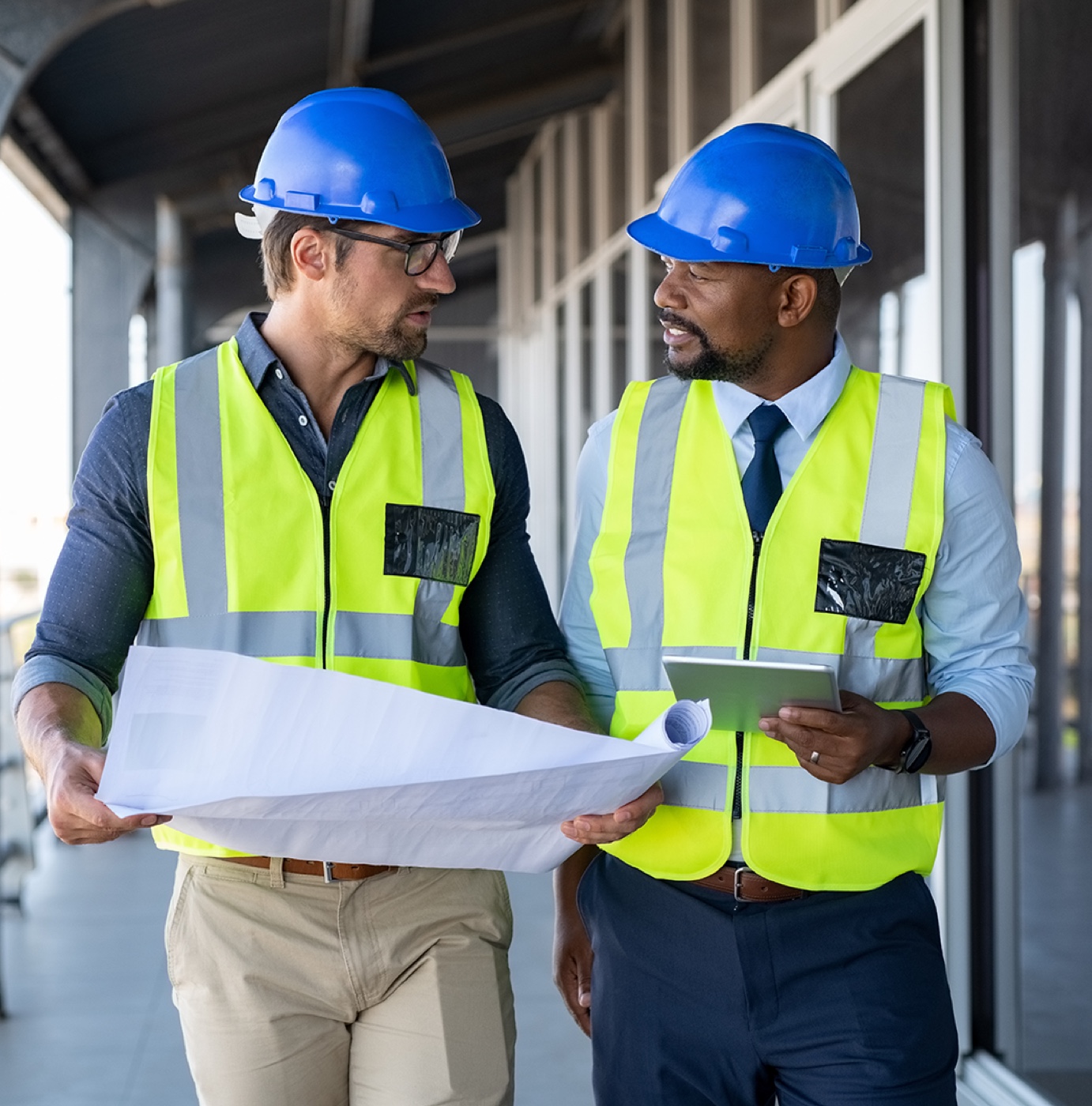 TALK TO AN EXPERT
Guidance. Solutions. Expertise.

Let our experts help you find the best insurance solutions for your needs. Request a consultation today to get started.