Risk Management
Legal
Understanding the potential legal risks to your business is vital to making sure you can identify, manage, and mitigate those risks.
Moody Insurance Agency is pleased to provide in-house legal risk management services to our clients. Upon request, these services are individualized to your business' specific needs.
Legal Risk Management
Resources
We believe that knowledge is power. The more educated you are about your risk and your insurance options, the better equipped you will be to protect yourself, your business, and your assets. Get useful, easy-to-understand legal risk management and insurance education, tools, and support so you can make informed decisions for your business.
The Moody Difference
Exceptional, personalized service.
While Moody Insurance has enjoyed tremendous growth in our more than 40 years in business, we understand that we got where we are by providing exceptional, personalized service. Our team approach to client service ensures our clients always have access to the information they need and someone with a good working knowledge of their business.
Get to Know Us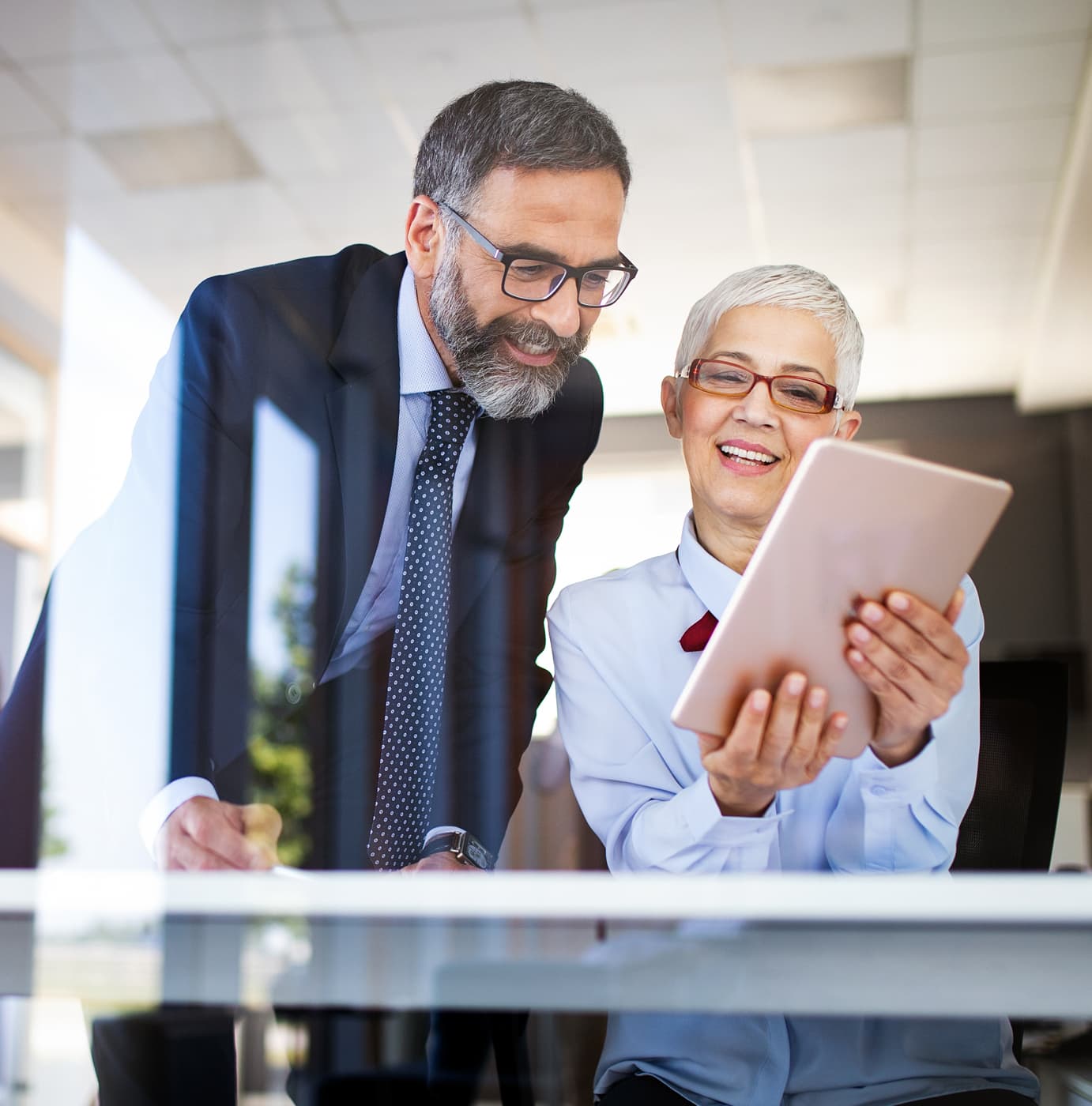 TALK TO AN EXPERT
Guidance. Solutions. Expertise.
Let our experts help you find the best insurance solutions for your needs. Request a consultation today to get started.