What We Do
Biotech/Life Sciences
Our biotech/ life sciences insurance services are designed to meet the unique needs of your company. We provide our biotech/ life sciences clients with the best coverage and price in any insurance market.
At Moody Insurance, we recognize that Biotech companies operate at the cutting edge of scientific advancements, constantly pushing the boundaries of possibility. As such, we have assembled a team of seasoned insurance professionals who possess specialized knowledge and expertise in the Biotech sector. Our agents work closely with you to assess your organization's specific needs and design customized insurance programs that address your risks comprehensively.
From research and development to clinical trials, manufacturing, and distribution, Biotech companies face a multitude of complex challenges. We offer a range of insurance coverages, including product liability, errors and omissions, property and equipment, cyber liability, and intellectual property protection. Our policies are designed to shield your company from potential financial losses arising from litigation, product recalls, equipment breakdowns, data breaches, and other unforeseen events.
Furthermore, Moody Insurance goes beyond traditional coverage by providing risk management services tailored to the Biotech industry. Our team conducts thorough risk assessments, identifies potential vulnerabilities, and recommends proactive strategies to mitigate risks and ensure business continuity. We stay updated on the evolving regulatory landscape and emerging trends in the Biotech sector, enabling us to offer relevant advice and solutions to keep you ahead of the curve.
Biotech companies operate in a rapidly evolving industry where innovation and cutting-edge research are the norm. To protect your company's assets, mitigate risks, and ensure continued growth, it is crucial to have the right insurance coverages in place. At Moody Insurance, we understand the unique needs of the biotech sector and offer comprehensive insurance solutions tailored to your industry.
Services Offered to Tech companies:
Resources
We believe that knowledge is power. The more educated you are about your risk and your insurance options, the better equipped you will be to protect yourself, your business, and your assets. Get useful, easy-to-understand insurance and risk management education, tools, and support so you can make informed decisions for your business.
The Moody Difference
Providing peace of mind.
Family-owned, and founded in 1972, Moody Insurance Agency has become a trusted resource for businesses, employees, and families. Our products and our industry-leading service provide our clients access to the best coverage in a challenging insurance marketplace. We strive to provide more than just small business insurance plans, but peace of mind.
Moody Insurance Solutions
Moody Insurance is a proactive Denver insurance agency that offers coverage for those needing small business insurance plans, commercial insurance services, employee benefits management, personal lines of insurance, and surety bond services. Our diverse range of services is specially designed to provide you or your company with fitting coverage in any insurance market. Get in touch with our team and we will create a custom solution for your needs!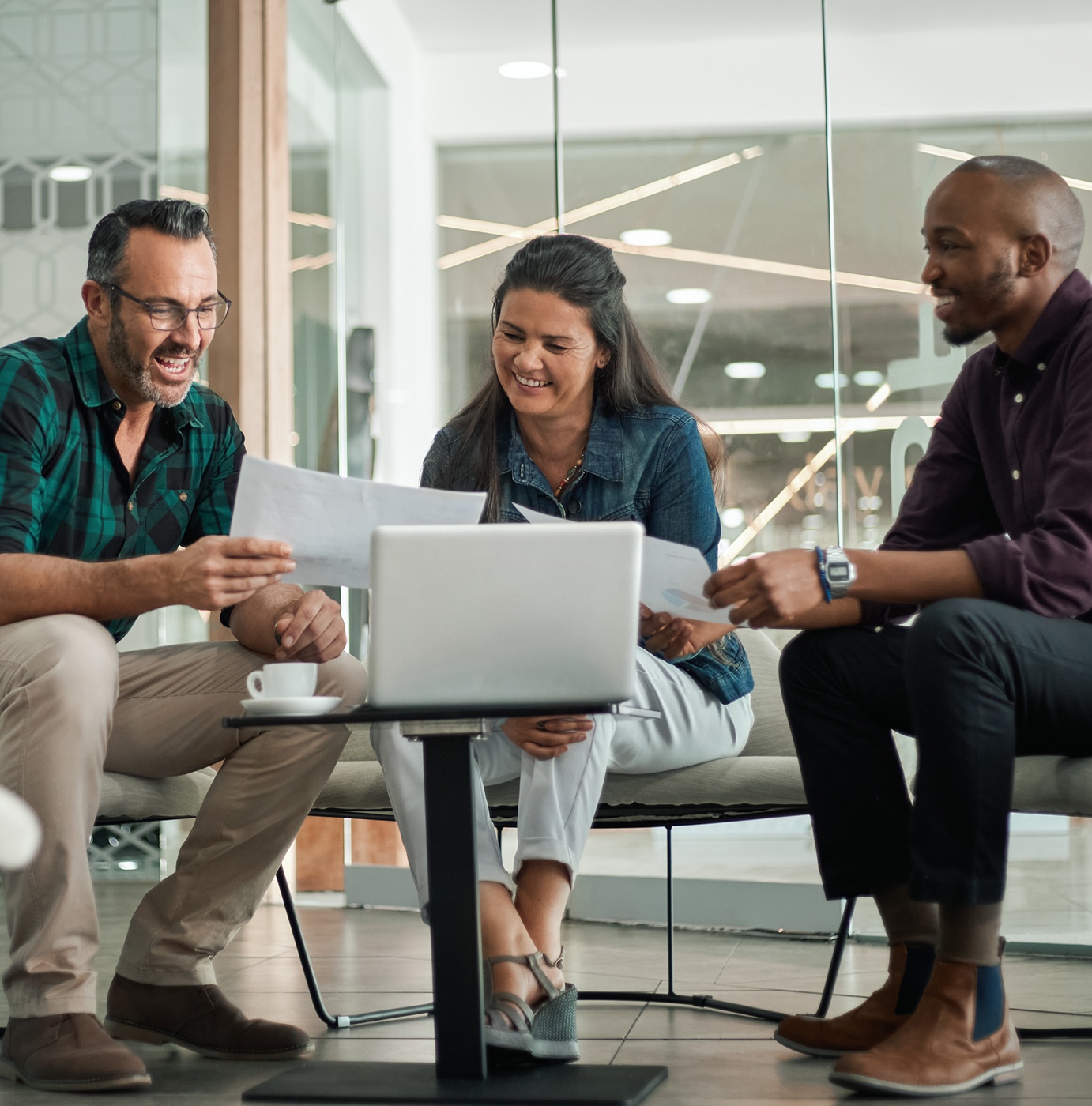 Talk to an expert
Guidance. Solutions. Expertise.
Let our experts help you find the best insurance solutions for your needs. Request a consultation today to get started.