What We Do
Custom coverage solutions.
Based in the Rocky Mountain region, Moody Insurance has served the businesses and communities of Colorado for 50 years. Our team of experienced professionals provide specialized risk management solutions, insurance, bonding, employee benefits, and personal lines, so you have the coverage and support you need.
The Moody Difference
Providing peace of mind.
Family-owned, and founded in 1972, Moody Insurance Agency has become a trusted resource for businesses, employees, and families. Our products, and our industry-leading service gives our clients access to coverage in a challenging insurance marketplace. We strive to provide more than insurance, but peace of mind.
Meet Our Team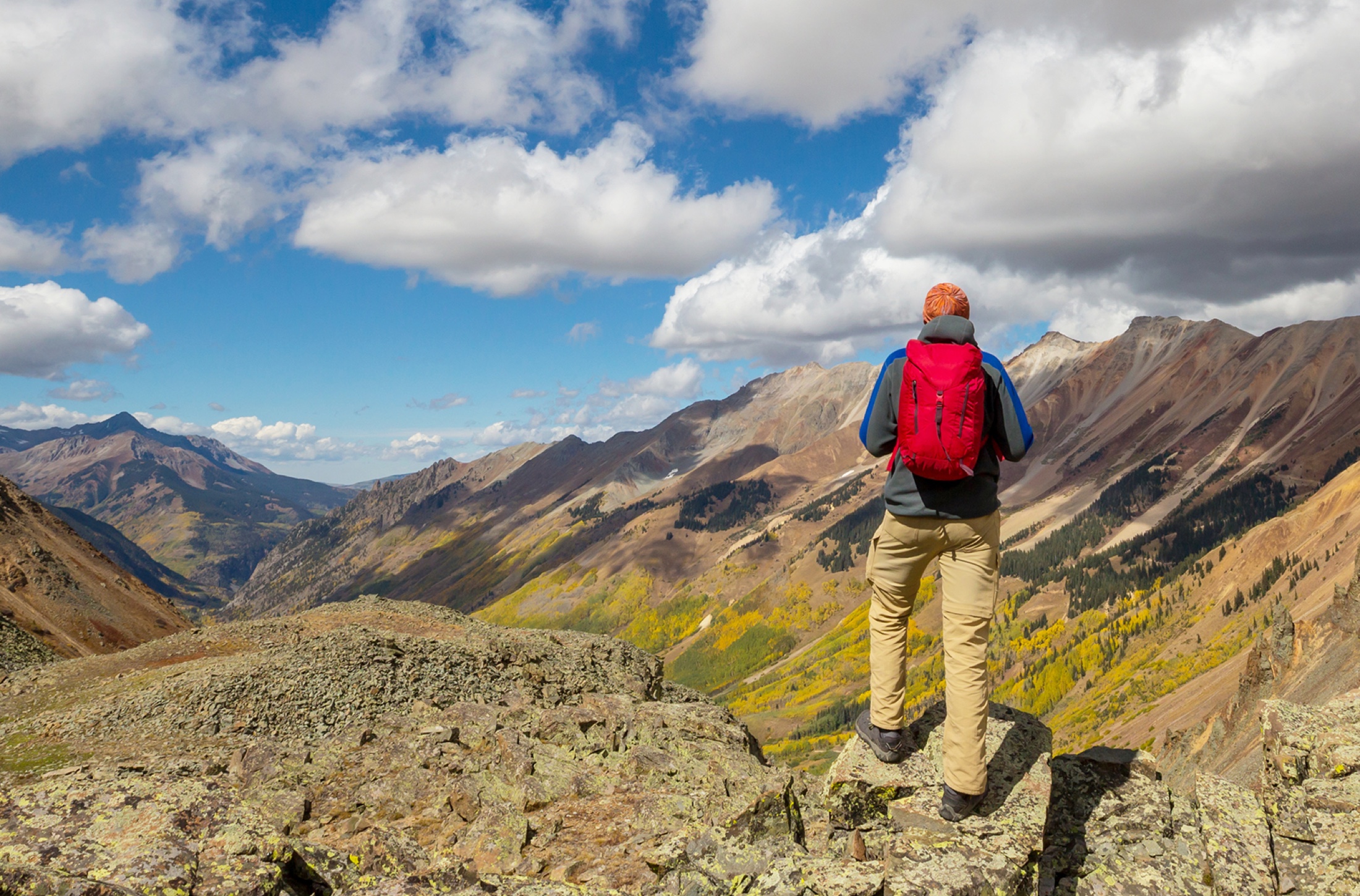 News & Blog
Insights and Resources
Understanding your risk equips you to protect yourself, your business and your assets – it's invaluable when selecting your coverage needs. Our insights provide easy-to-understand insurance and risk management education tools so you can make the right decisions for your business.
Talk to an Expert
Guidance. Solutions. Expertise.
Let our professionals help you find the right insurance solutions for your needs. Request a consultation today to get started.
Schedule a Consult