Surety bonds are written agreements that guarantee compliance, payment, or performance of an act. Usually, the businesses that choose surety exist in fields where this type of guarantee between parties is a necessity. For example, contractors, retailers, auto dealerships, travel agencies or real estate agents may use surety bonds. It is important to note that surety bonds are not an official form of insurance, rather they are a form of assurance. The main difference between commercial surety and contract surety bonds is the intended purpose. Commercial surety bond services are meant to ensure a business complies with all state regulations while contract surety bonds provide a financial guarantee for projects.
Different Types of Commercial Surety Bonds
Commercial surety bonds come in many different forms but a few are more popular than others: license and permit bonds, court bonds, fiduciary bonds, and public official bonds. License and permit bonds are the most common, as they are often required by state and federal governments in order for a professional contractor to obtain a license. Contractors such as electricians, plumbers, and home inspectors are required to obtain license and permit bonds to ensure that their work is up to code. Often required of plaintiffs and defendants, court bonds are used to assure that these individuals will fulfill obligations following a case.
Surety Bond Benefits
For business owners and other professionals, there are multiple benefits to purchasing a surety bond. In addition to protecting the obligee, a commercial surety bond also protects subcontractors and suppliers, making it easier for subcontractors to complete a job safely and efficiently. Obtaining a surety bond can also boost customer satisfaction and trust in your business. The process required to obtain a commercial surety bond includes an extensive investigative and underwriting process, so customers can be sure that your business is accountable and financially sound. Holding a commercial surety bond can also help you expand your business, as they are often required to bid on any federal or state project.
Our team here at Moody Insurance Agency supports both emerging contractors and nationally recognized construction companies through custom surety programs. We have partnered with leading sureties and construction companies to ensure that all of our clients are adequately protected. Call us today at (303)-824-6600 or complete our contact form to get in touch.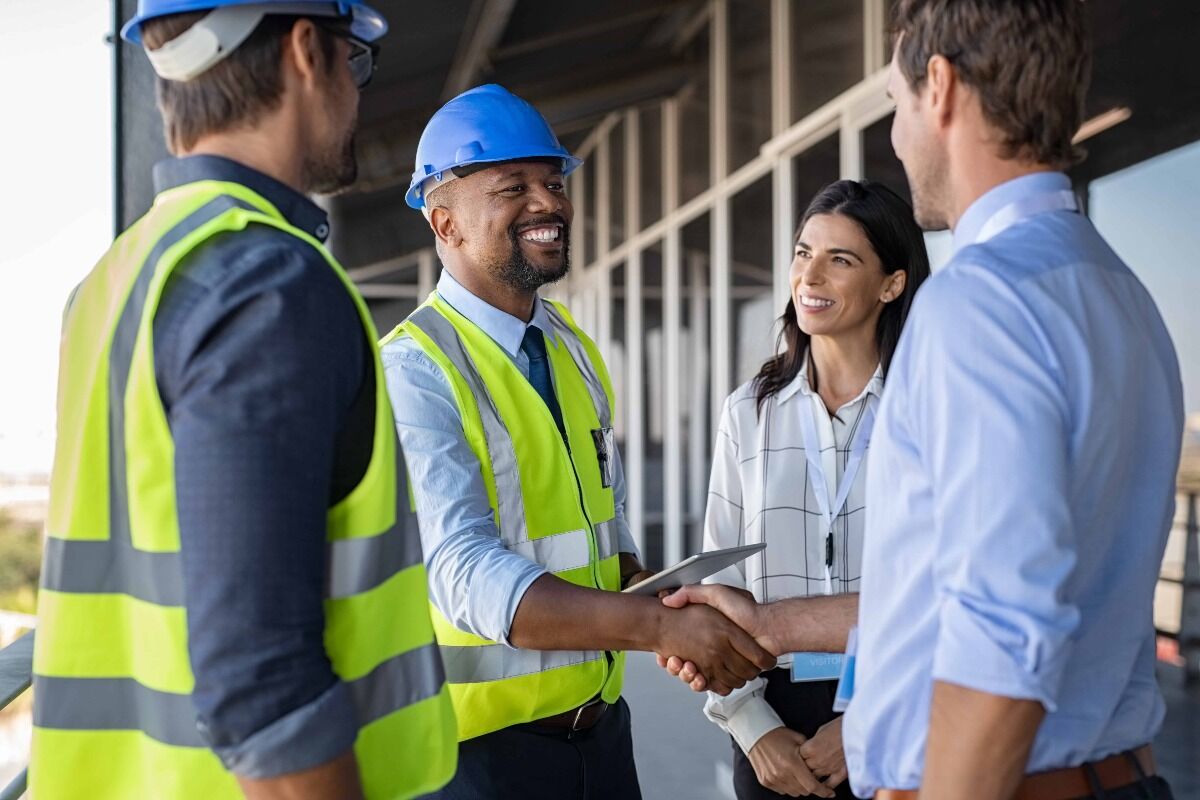 How to Renew a Surety Bond
Most surety bonds don't last forever. Many operate within a certain time frame and are issued with a sort of expiration date attached to them.  Ideally, you want to renew the bond before its expiration date to prevent a lapse in coverage. Before renewing a surety bond, be sure to check your bonds renewal terms. There are four common surety bond renewal terms: non-cancelable bonds, continuous until canceled, renewed by certificate, and definite-stated bonds. Non-cancellable bonds have no termination date, while continuous until canceled bonds last until a surety or obligee cancels the agreement.
The specifics of a commercial surety bond and its renewal process can vary greatly depending on the nature of your business and its operations. To renew your bond, you can often fill in a form provided by the surety company and submit the required payment. Once the payment has been processed, you will be notified of the bond renewal. Moody Insurance has expertise in assisting clients renew multiple kinds of commercial surety bonds, including State License bonds, Right of Way bonds, and City License bonds. If you're looking for more information and guidance on how to renew your commercial surety bond, our team at Moody Insurance would be happy to help. Contact us today to get started on your commercial surety bond renewal process.
Common Misconceptions About Surety Bonds
While surety bonds are quite useful, there are unfortunately many misconceptions and misinformation available on the internet that can lead to confusion. One of the most prevalent is the false notion that surety bonds are too expensive for smaller construction companies to purchase. Surety bonds should be looked at as a method of insurance that can protect your business against potential damages rather than an expense. You may also hear that when you obtain a surety bond, you have to pay the entire value of the bond upfront. Initially, companies will have to pay anywhere between one and three percent of the contract sum to obtain the bond, not the full amount.
Surety bonds are also often viewed as a form of insurance, yet they function in different ways. Unlike insurance, which is a contract between two parties, a surety bond involves three separate parties: the obligee (a person protected by the bond), the principal (the person or party who holds the bond), and the bond company who provides the service. If a claim is filed, a surety company also expects to be paid back for the claim, unlike an insurance provider.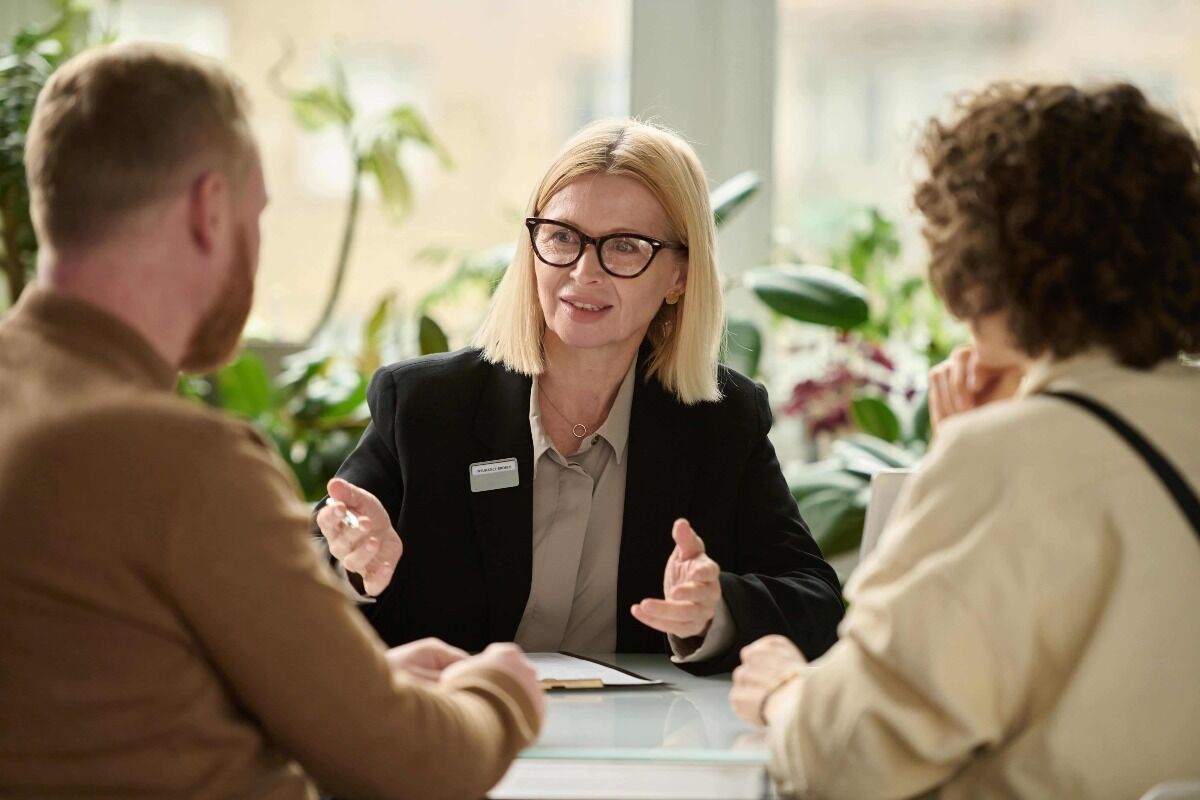 How to Choose a Surety Bond Provider
When choosing a commercial surety bond provider, proper state licensure is the most important thing to look for. Before spending any money, you will want to be sure that the company you are working with is both licensed to provide surety bonds and authorized to do business in your state. Specific elements of your bond will vary depending on which state you live in, and it is up to you, the bond principal, to make sure you are receiving the coverage and policy required by your state and industry.
A business' reputation is especially important in the surety industry. Once you've confirmed that a bond provider is licensed and meets your needs, you should also check their company history and reviews to ensure they have the expertise and track record necessary to address your specific needs.
At Moody Insurance, we have dedicated surety managers who can help you create a surety insurance plan that aligns with your business' needs. In addition, we also have relationships with all major sureties, as well as regional and environmental sureties. Our team can also provide custom surety bond recommendations based on your organization's needs so you receive the exact coverage you need. Contact us today to get started.
Contact Moody Insurance Today
Commercial surety bonds are required by entities, government, or legislation for projects by individuals or businesses. If you don't have a commercial surety bond, you may not be able to obtain a business license or the qualifications necessary to continue operating your business. Commercial bonds guarantee companies and business professionals will work ethically and according to the state laws regulating their industry.
With multiple types available, it can be difficult to determine which type of commercial surety bond is the best fit for you and your business. Here at Moody Insurance Agency, we have experience helping a variety of clients meet necessary government regulations and build a strong reputation through commercial surety bonds. Get in touch with our team of experienced insurance professionals today to get started.