The more educated you are about your risk and options for personal lines of insurance, the more empowered and protected you are. There are many types of insurance to select from, including renters insurance, auto insurance, life insurance and health insurance, among others. While commercial insurance provides property and casualty coverage for large and small businesses, personal lines of insurance coverage is purchased by an individual to help protect you against loss of property, death, or injury. This type of insurance is essential when preparing for unexpected events that can lead to negative financial impacts.
Accidents are inevitable. Protecting both your personal property and your family's belongings will provide you with peace of mind for years to come. Insuring yourself from common incidents is necessary as these lines of coverage include important facets, including automobile, disability, and homeowner's insurance.  Below, discover what exactly personal insurance coverage means and who it is designed for based on one's lifestyle and assets.
Navigating Personal Insurance Coverage
It can feel slightly overwhelming to look at the many types of insurance offered by Colorado insurance companies. To support you with this time-consuming and tedious process, it is best to connect with a leading insurance provider that is familiar with your location as well as deductibles, cost of premiums and desired amount of coverage to best protect you from life's most unexpected events.
For example, you might look for earthquake insurance if you live in a high-risk location. This type of coverage will protect you from the impacts after an earthquake to help you replace damaged items and other losses. Luckily, earthquakes are not as common in Colorado. A more popular personal line of insurance is automobile insurance. If you are an automobile owner, having auto insurance is required in most states and protects you against non-insured drivers and damages caused by accidents. Another very important type of personal insurance is homeowner's insurance. Investing in this type of coverage is crucial in protecting you against huge financial costs that can be caused by natural disasters, fires, and theft related to your home.
When looking for the ideal insurance coverage for you, you can count on Moody Insurance to protect you and your family in the Rocky Mountain region. We work closely with you to build a partnership between our experienced agents and your family to identify what insurance best covers you. We consider your shifting lifestyle while being financially conscious to find you the most competitive prices. From homeowner's insurance to protect you and your families most precious assets to disability coverage and automobiles, we break down what personal lines of insurance are and how to navigate finding the right option for you.
Types of Personal Insurance
Personal lines of insurance provide protection for your most common everyday activities and responsibilities. These types of insurance include automobile and homeowner's insurance that make it possible to drive a car and own a home—all without risking financial ruin. Although personal insurance doesn't cover every risk you face, it significantly helps reduce the policy holder's liability for damages and reduces high out-of-pocket costs. So, what are personal lines of insurance? Here, we dive into three popular types of personal insurance and why they matter>
Homeowner's Insurance
Home is where the heart is. It is also the place where we store our most valuable goods, including precious memorabilia and expensive technology. For this reason, obtaining the proper homeowner's insurance is an important way to provide peace of mind to a new homeowner or someone looking to make changes to existing coverage based on updates to your home. So, what are personal lines of insurance for homeowners?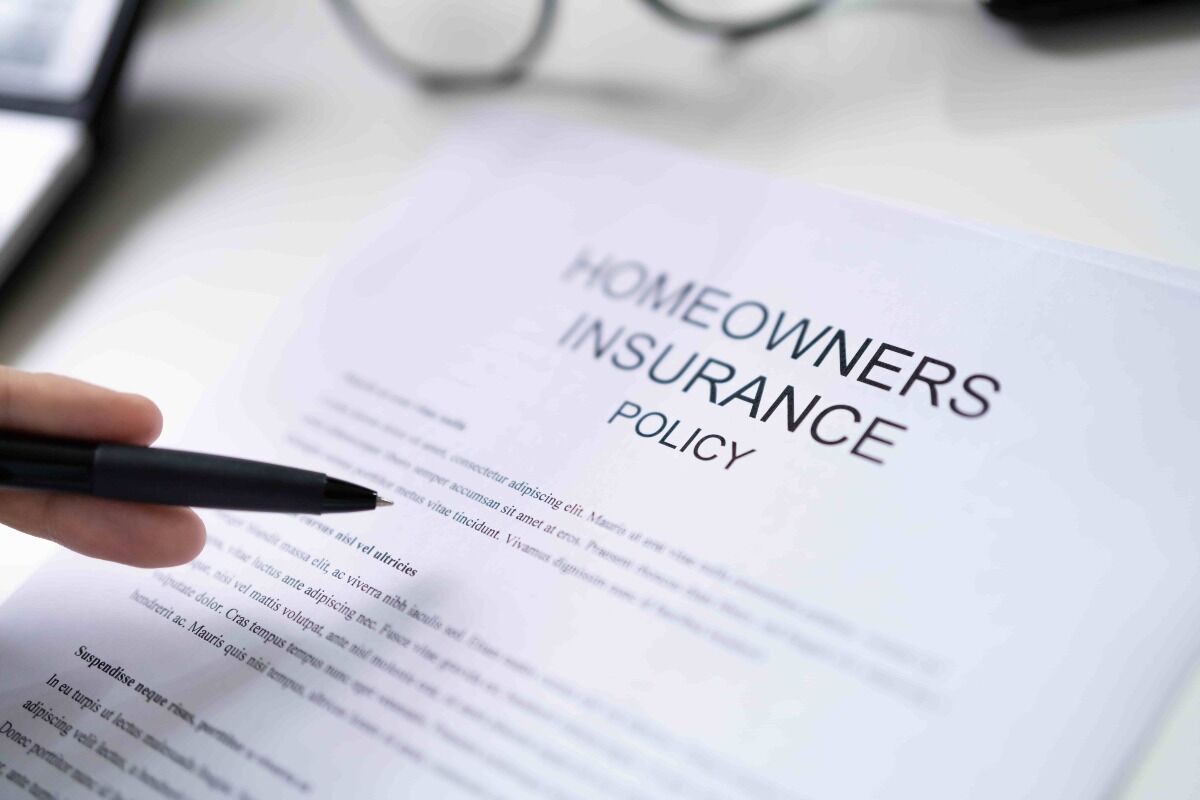 Property and casualty insurance products are designed for homeowners to protect themselves against exterior and interior damage to their home. Investing in a property is one of the biggest financial commitments many of us will make in our lifetimes. When you consider all the potential threats against the value of your home, like wildfires, hail, high winds, earthquakes, rain, theft or potential lawsuits if someone is injured on your property, it becomes clear how crucial it is to protect you and your family. Selecting the right personal insurance coverage for your home involves comparing coverage plans and policies based on your investments.
Working with insurance agents whose experience with Colorado homeowners insurance plans will help you to identify the best coverage for you and your home based on the region you live in as well as potential catastrophic events. In addition, if you have recently updated your home or made costly additions to your property, it is important to revisit your insurance policy to reflect the current value of your home. Moody Insurance can dramatically improve your ability to receive the best coverage and price in a challenging insurance marketplace. Reach out to one of our experienced agents today for additional education and information about personal lines of insurance.
Automobile Liability Insurance
For automobile owners, including cars, motorcycles and RVs, it is important to understand one of the most common personal lines of insurance, auto insurance. Automobile liability insurance is ideal for financial compensation when injuries have been done to others caused by you. This type of automobile insurance can also cover the damage caused to others vehicles during an accident, like hitting a mailbox, fence or other property. See some examples of when liability insurance is applicable below.
Injuries you cause to someone else while driving
Damages to other vehicles while driving
Damages you cause to other's property
Legal expenses during lawsuits related to automobiles accidents
Auto insurance is a personal line of insurance required in Colorado as well as in almost every other state in the US, making it non-negotiable. It is important to know that liability insurance is slightly different from regular auto insurance though it only applies in situations where you are legally responsible for someone else's damages. Driving as safely as possible with caution to those around you is a given. And while there are many practices you can do to protect yourself and those around you, there are instances and everyday dangers that can unexpectedly cause an accident that can be considered your fault. In these cases, having automobile liability insurance is the best way to financially protect yourself and ensure that other people or objects harmed are considerately taken care of.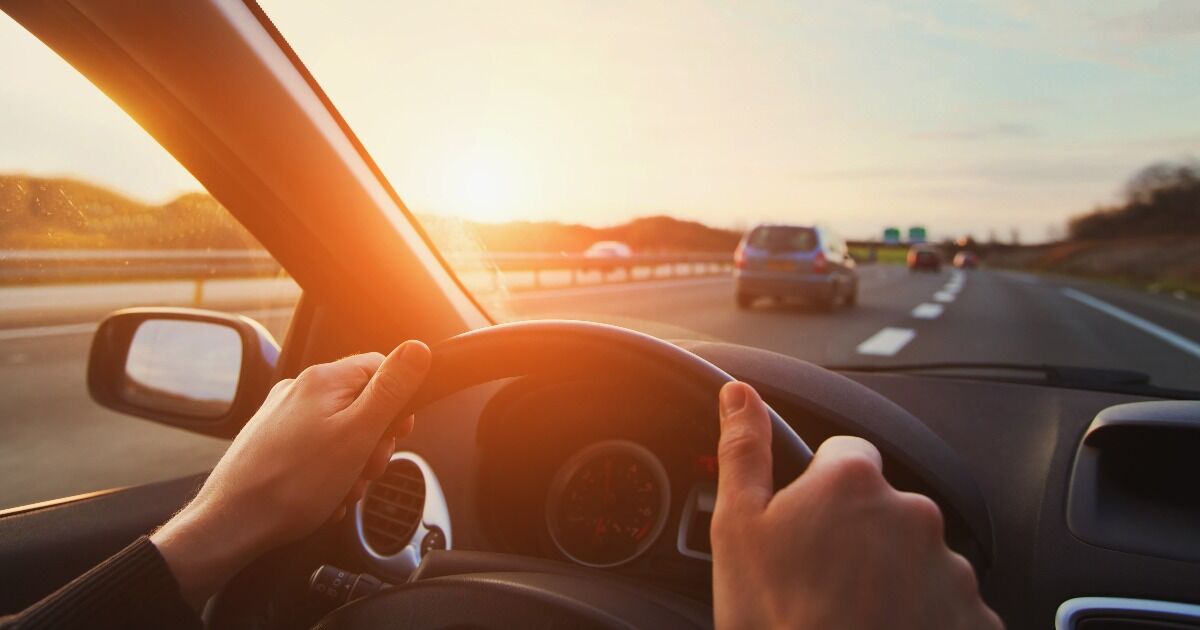 Disability Insurance
One of the most impactful types of insurance to protect yourself when you can't work due to illness or injury is disability insurance. This falls under personal lines insurance and is purchased for the individual who is seeking protection. Claims that are categorized under this type of insurance include disabilities, physical injuries, or conditions like cancer. Life is unpredictable and no matter how young and healthy you are, there are unexpected events that can take you out of a job and cost you a great deal of money.
There are two types of disability insurance, classified as short-term and long-term. Short-term disability is ideal for when you get sick or injured and need to take time away from work to heal for several months or more. This is recommended for those who have financial savings they can lean on in times of emergency. Long-term disability insurance is recommended if you need coverage for a few years and cannot depend solely on your emergency fund. When you select long-term personal insurance coverage it will stay with you even if you change jobs. But, remember that it can take a few months for compensation to come your way.
Personal Insurance Coverage: Learn More from Moody
To best equip you, your business, family and assets, Moody Insurance provides useful and easy-to-understand insurance and risk management education, tools and support so you can make informed decisions for you and your loved ones. We have been working with clients in the Rocky Mountains for nearly 50 years building detailed portfolios with our expert consultants. In addition to consulting, our account managers provide excellent resources and ongoing guidance to our valued clients.
Get Started with Moody Insurance
Moody Insurance Agency has become one of the most trusted resources for personal insurance policies connecting high-profile clients with industry-leading services. As a family-founded company, we value your family's most important assets and find the best coverage for you in a challenging insurance marketplace. Not only do we provide personal insurance coverage, but we instill peace of mind through carrier placement, claims, client advocacy, ongoing adaptation and risk management that is unique to you and your lifestyle.
To learn more about personal insurance coverage, contact us to get started.